World Environment Day: Marine & Environment Care supports tree planting, waste management for nature's care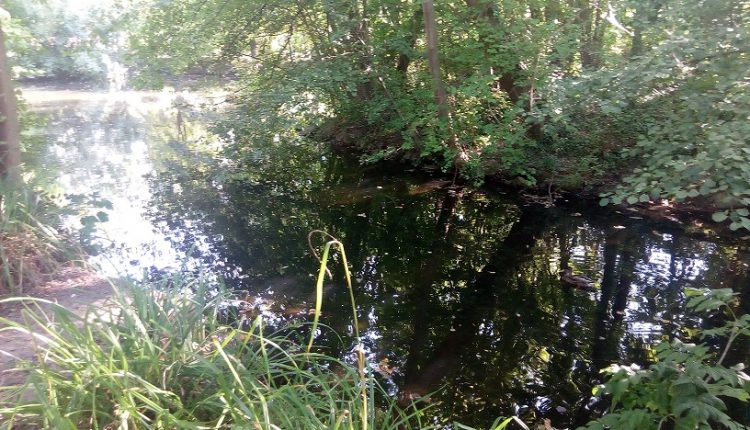 Celebrating the annual World Environment Day on 5th June, the Marine & Environment Care appreciates all  nature conservation efforts, and has called for determined actions in Nigeria to care for nature as much as we want to get quality air, nutritious food and clean water.
Lead Consultant of the group, Hope Orivri, said calling the attention to encourage people take requisite action according to the 2020 theme "Time for Nature" had become really obligatory as big cities and small towns still suffer environmental pollution especially from single-use plastics.
Across very many cities, single-use plastics still litter the environment due to poor disposal of waste, (heightened during the COVID-19 lockdown) thereby making most of the plastic waste pollute the marine environment as well.
It is not enough to feel worried, but it is demanding that action be taken as marine mammals and fishes get entangled by plastic pollution, while some animals on land eat plastic waste for food, which is not digestible.
We eat the fishes, which may have been exposed to the risk of ingesting microplastics. So, we have that served in our sea food meals.
Findings from several studies are getting real by the day that if action to mitigate the marine pollution is not taken adequately today there might be more plastics than fishes in the oceans by 2050.
Massive bush burning still happens just as much as tree-felling, one way that we easy get deprived of clean air to breath.
In the need for "Action for the Environment" we must embrace tree planting, adopt improved waste management patterns and end all activities hurting the biodiversity in our immediate environment.
Beyond words, young children need continuous exposure to partake in actions of planting the trees and using eco-friendly wares than single-use plastics.
It must not be business-as -usual with waste disposal. Structured plans should be reviewed and put to work for waste disposal, reduction and recycling of single-use plastics as well as clean-up exercises.
Policy enforcement to direct plans is a key area that relevant authorities must consider, so that we are able to record real results.